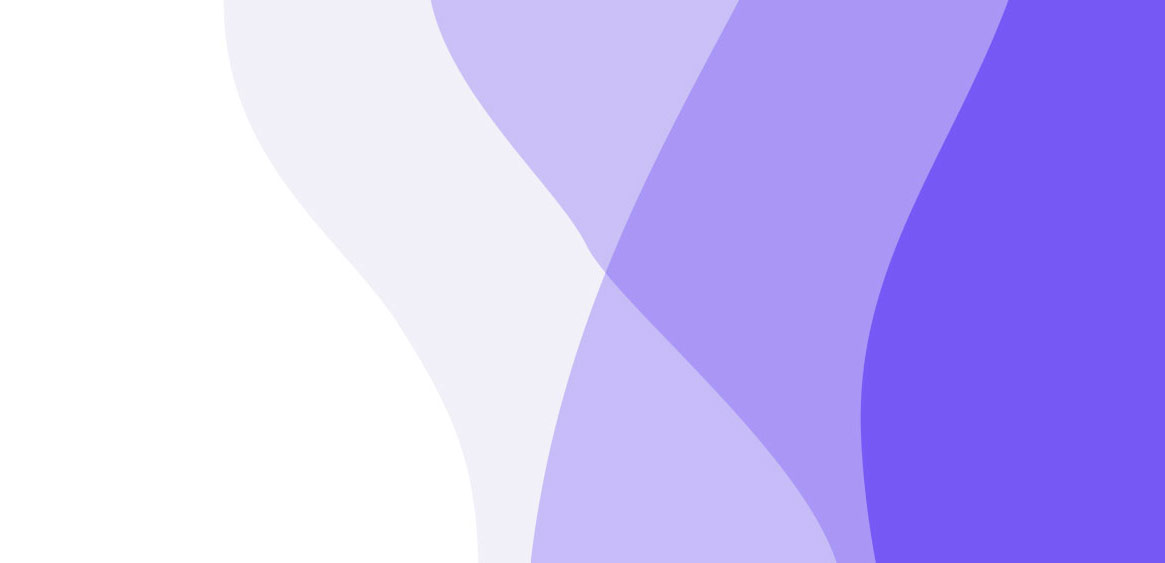 Workshops and Trainings for IT Experts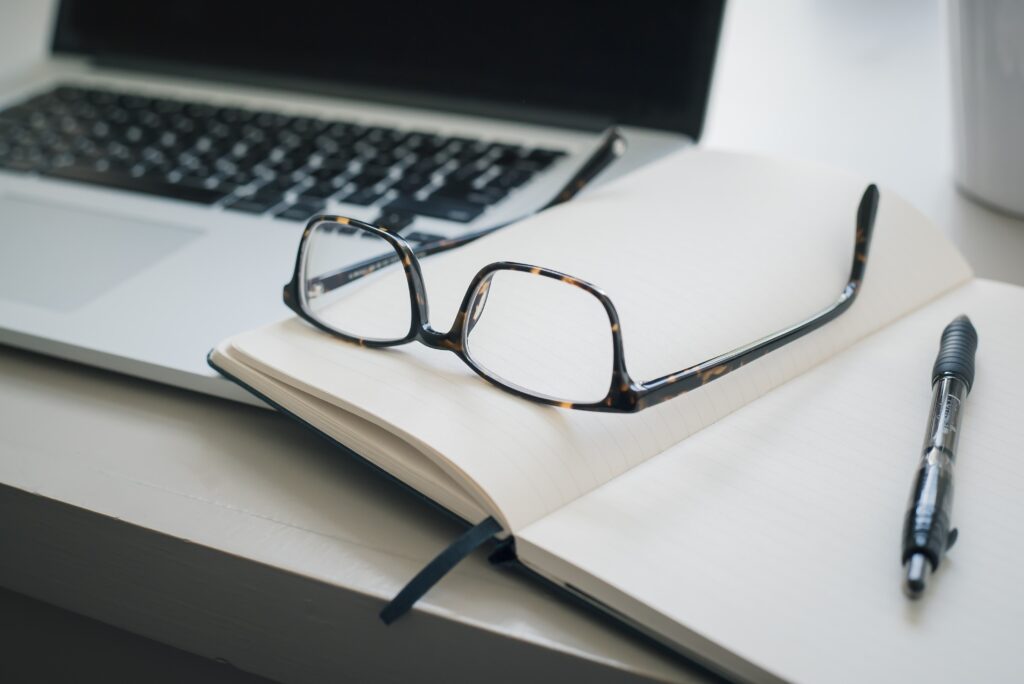 You don't just want to leave Data Science to service providers and prefer to master it yourself? DATANOMIQ not only offers innovative services in the field of Big Data Analytics and Data Science, but also enables your employees to apply the basics of Data Science, whether in purchasing, controlling, sales, production, quality or risk management!
The following workshops / seminars provide introductory expertise in the areas of data science and/or data engineering. The courses are aimed at professionals in computer science / engineering and business experts with an affinity for technology. The workshops or seminars have a temporal scope of 3 to 5 days (8 hours each). According to your needs, an event can be organised as a seminar (theoretical) or as a workshop (processing of practical programming tasks).
The focus of the content can be agreed in advance.
The participants of the seminar will get an overview of the best-known tools in the Big Data universe. The participants get to know the most important frameworks and take their first steps with them.
The participants of the seminar receive an overview of the most common methods of data science and take their first steps in dealing with machine learning algorithms. Furthermore, the participants get to know the best-known libraries for data science in Python.
In the first half of the seminar, participants receive a comprehensive introduction to process mining programming, either with SQL or Python. In the second half, the participants get to know common tools for visualisation and process mining analysis. Unless otherwise requested, the focus is on the lean tool Fluxicon Disco.
Do you have any questions about this workshop/seminar offer? Contact us without obligation or use our free callback service!