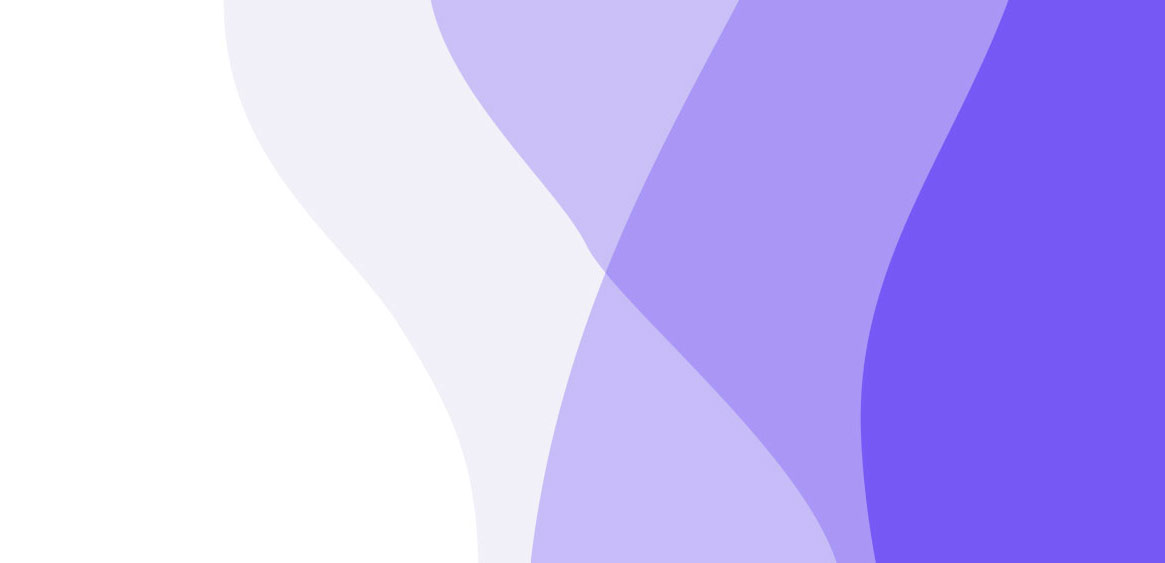 Workshops and Trainings for Managers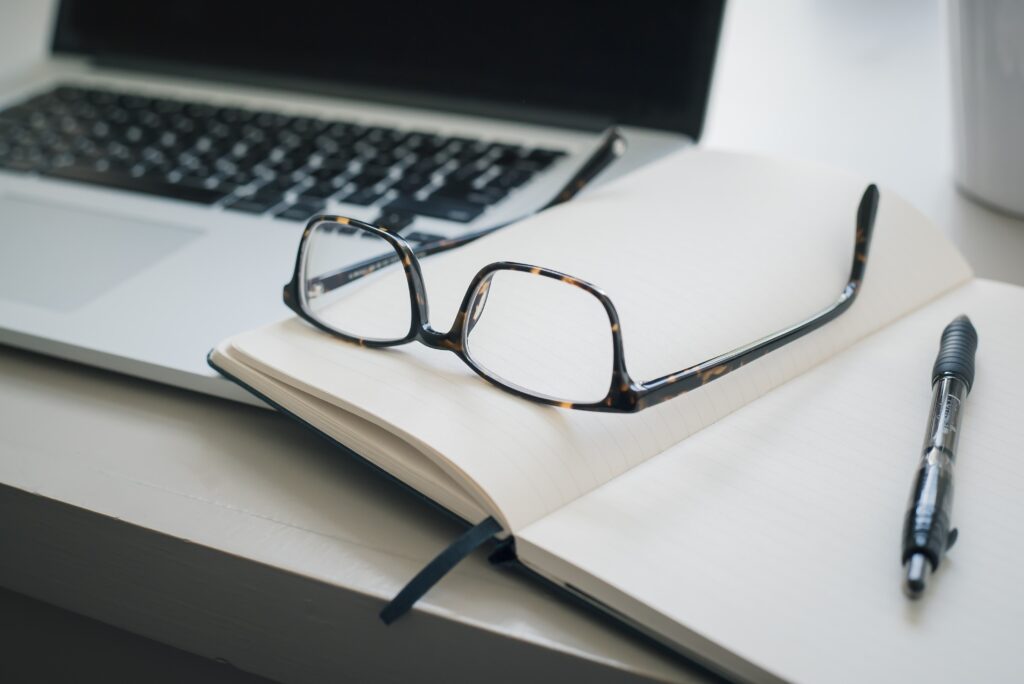 You don't want to completely hand over the reins when it comes to data? DATANOMIQ not only offers innovative services in the field of Big Data Analytics and Data Science, but also empowers executives to understand and apply the basics of Big Data, analytics as well as data security themselves.
Subsequent workshops / seminars impart practical basic knowledge for managers and enable them to put the knowledge directly into practice. The courses are kept compact and time-saving, imparting a lot of knowledge in a short time, thanks to well thought-out preparation of the teaching content. Seminars in this category usually last only 8 hours (spread over one or two days) and take place directly at the executive's workplace or in a conference room.
The focus of the content can be agreed in advance.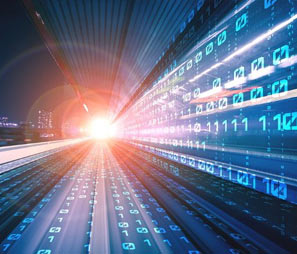 The participant(s) of the seminar will get an overview of the principles behind Big Data and Data Science. The participants will learn to understand the most important terms that they will most certainly be confronted with in the context of data-driven projects. In addition, current trends and pioneering projects from their own industry will be presented and discussed.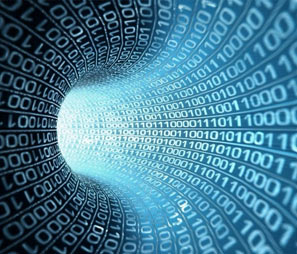 Statistische Datenanalyse
The participant(s) of the seminar receive a comprehensive introduction to data analysis with SQL. The participant(s) will learn the principles of relational databases in distinction to NoSQL databases and will be enabled to carry out analyses independently in a practical manner.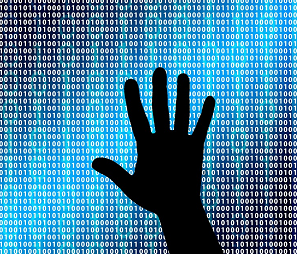 Data Security für Manager
The participant(s) of the seminar learn important principles of IT security and become aware of why they are a worthwhile target for hackers. In this seminar, the participants slip into the role of a hacker themselves and learn the necessary mindset. Above all, important measures are discussed or directly implemented in the seminar to effectively recognise realistic attacks and nip them in the bud.
Do you have any questions about this workshop/seminar offer? Contact us without obligation or use our free callback service!