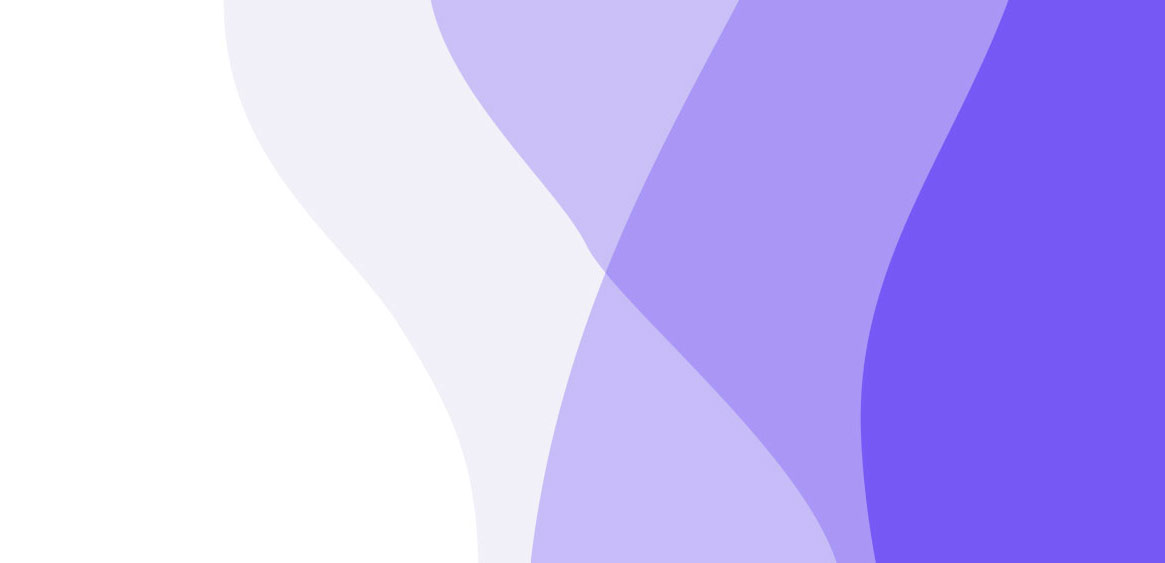 Master challenging tasks with artificial intelligence (AI) and deep learning
Deep learning refers to a sub-area of machine learning and artificial intelligence and is used for predictive analytics (regression, classification) as well as for data mining (clustering, dimension reduction). Furthermore, Deep Learning is also used to process unstructured data such as text and image data.
DATANOMIQ AI gives you the necessary edge over competitors. We rely on the right combination of both modern and established algorithms from Deep Learning.