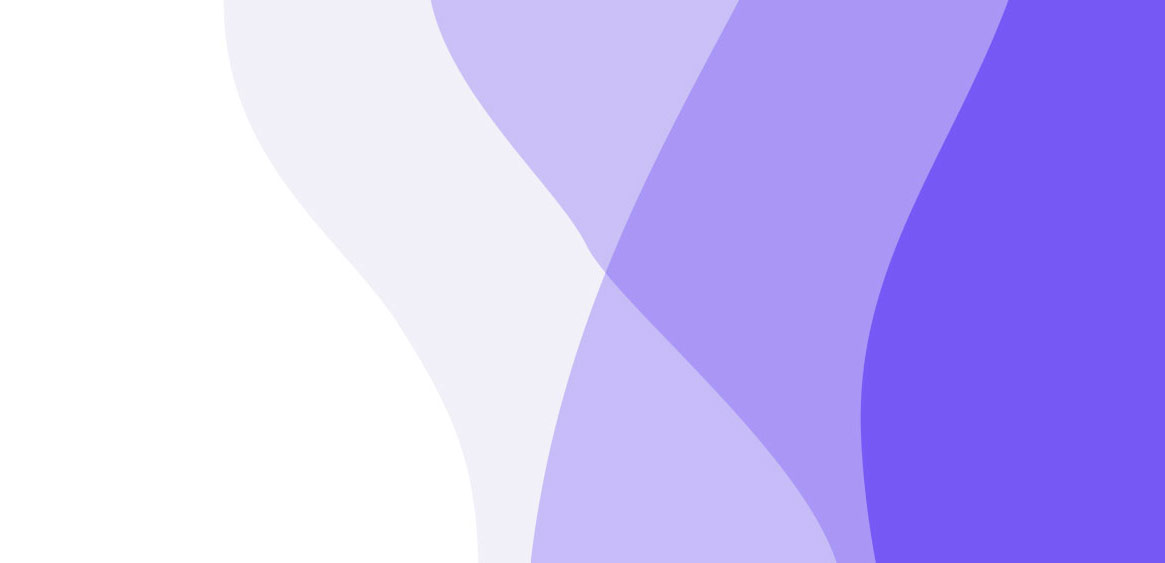 We check whether you are getting the most out of your data, your team and your infrastructure
The DATANOMIQ Data Assessment is the right testing instance for your organisation. We check your technology, methodology and organisation of data provision, data use and value generation for you.
We support you constructively in getting the optimum out of your company or your specialist department with regard to the use of data for business optimisation or modelling.
Within 3 days, the DATANOMIQ Data Assessment integratively checks in your company whether you have the right organisation, team building and IT infrastructure for your plans.
Have we aroused your interest?
Then use our callback form and contact our Chief Data Scientist and Interim Head of Data Benjamin Aunkofer.
Interested in our Service? Get in touch!