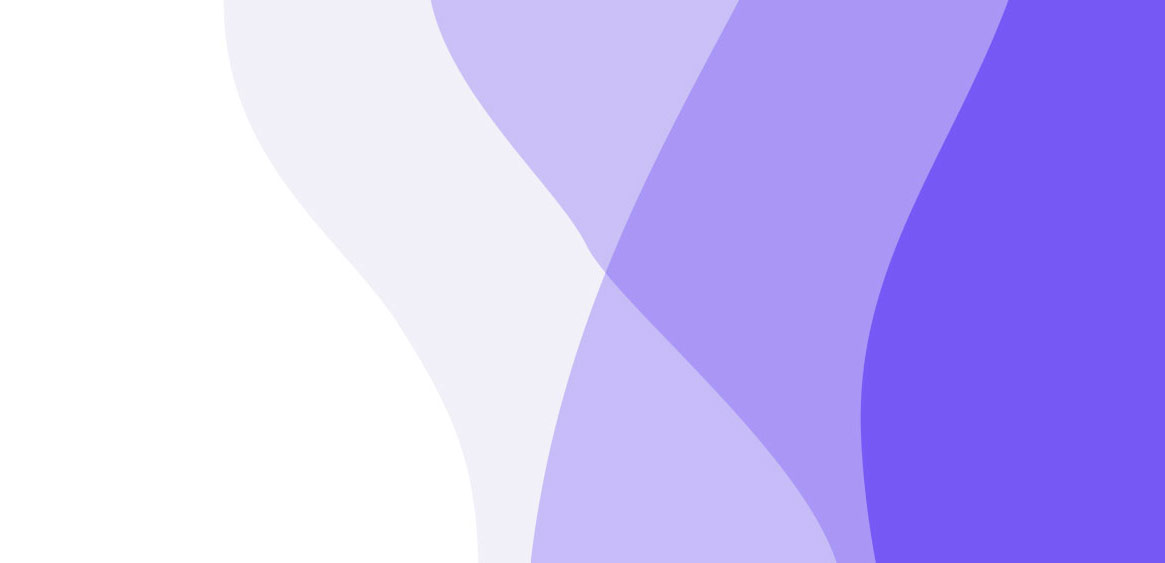 We do not represent any manufacturers, but always recommend the best individual solution for you!
DATANOMIQ is considered a pioneer for value-oriented business intelligence and data science and has made a name for itself as a manufacturer-independent partner for medium-sized and large companies. We act free from the interests of the tool providers. The focus of our services is solely on our customers, to whom we recommend the best individual solution.
The following is an excerpt of the tools we rely on. Designated brands belong to their respective owners.
Data Engineering & Data Warehousing
Business Intelligence & Reporting
Data Science & Artificial Intelligence