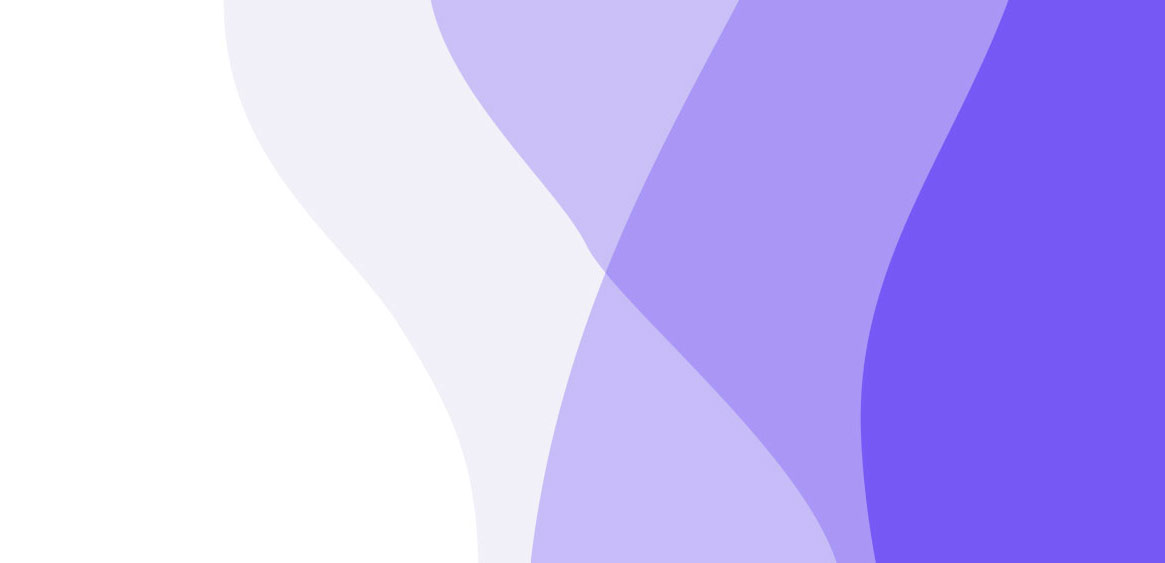 Bring together all conceivable structured and unstructured data centrally
A Data Lake stores data in structured and unstructured form, for example data from ERP and other IT systems, images, videos, text documents and other office files, data from websites and social media.
Unlike a classic data warehouse, a data lake does not pre-structure the data so that data can be integrated more easily. However, the data lake serves as an important pool of data for data scientists to tackle new analysis tasks.