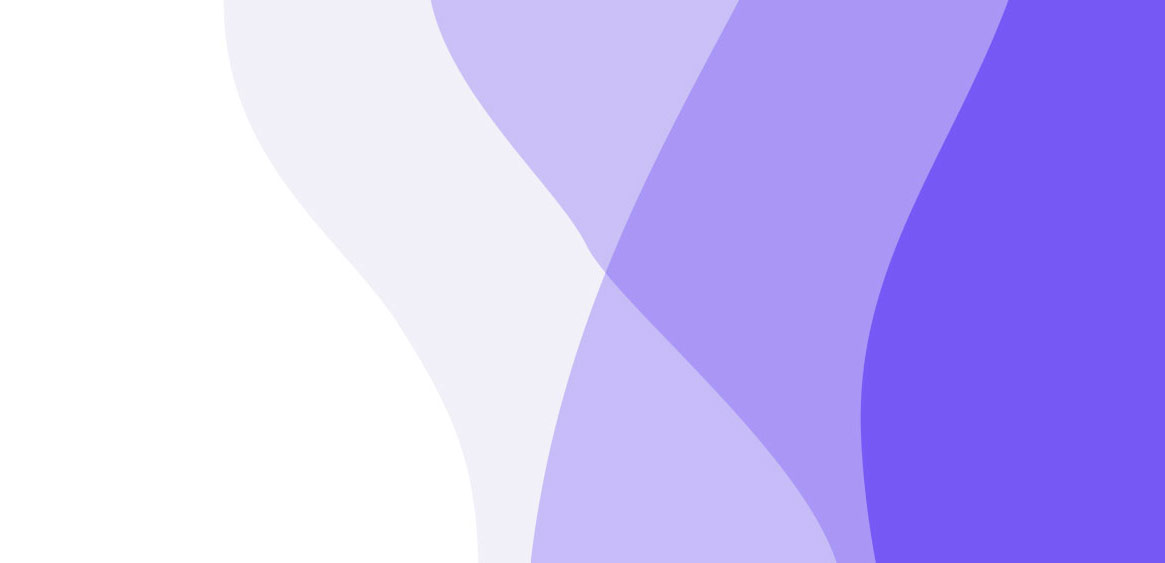 Control and optimise your processes with Advanced Process Mining
Process Mining is an analytical method of process analytics which re-engineers the real process flow out of your operative data sources (ERP, CRM, etc.).
Efficient processes, process transparency and risk identification are the key factors for a successful organisation. Deviations of the actual processes from the target processes can only be vaguely localised and quantified with conventional methods. The result: concrete weaknesses and bottlenecks in the processes remain unclear, work is often done on the wrong friction points, opportunities to improve performance are not used.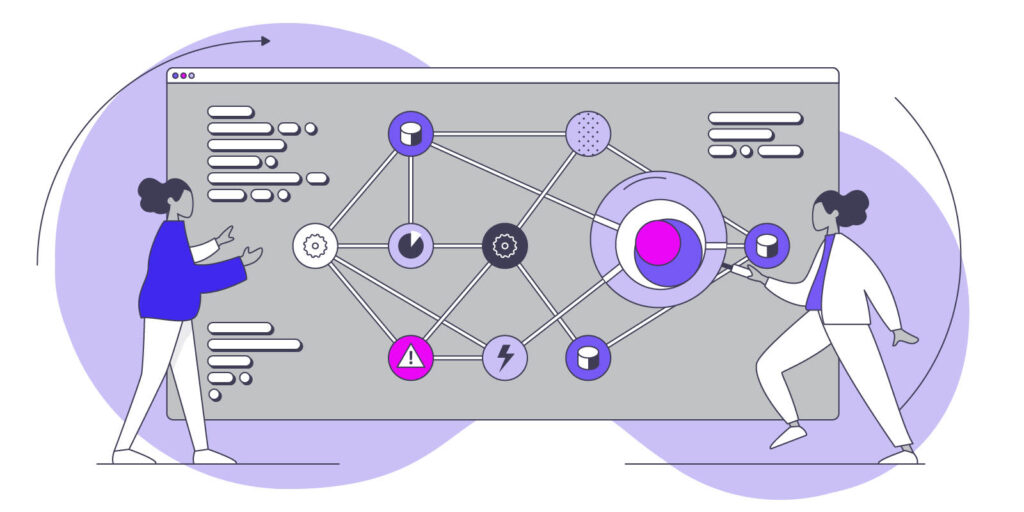 With DATANOMIQ Process Mining you gain the focus on your business processes like never before.