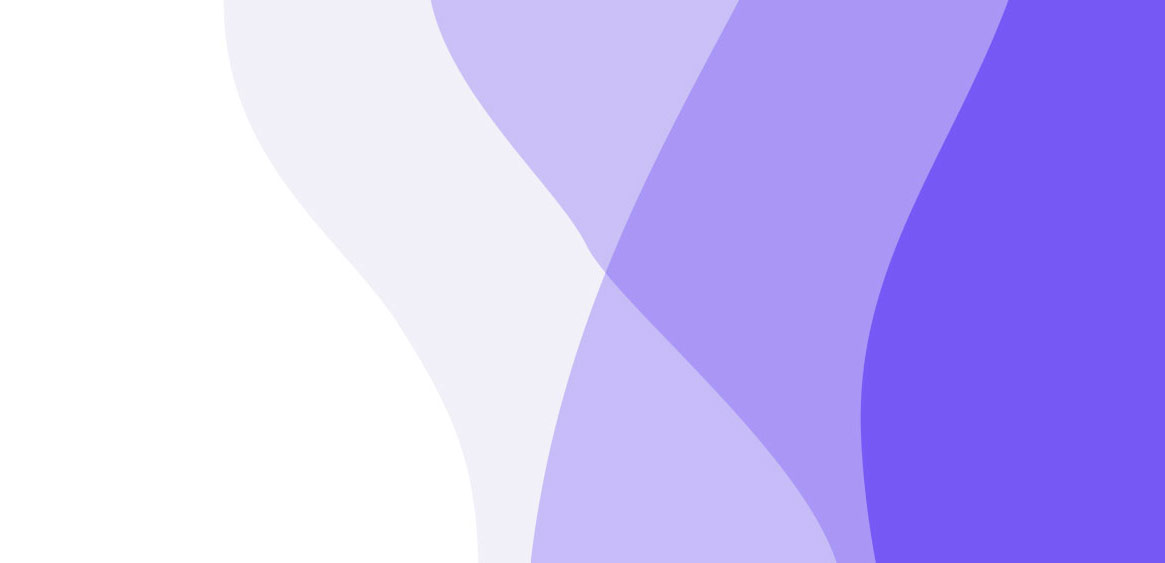 Look into the future with the help of machine learning and deep learning models
Predictive analytics enables predictions through stochastic analyses based on internal company data and external market data. Social media also plays an important role in many use cases, especially when it comes to customer opinions and the prediction of customer behaviour.
Typical use cases include predicting customer demand and warranty cases in retail, predicting loan defaults and creditworthiness in the financial world, and tenant scoring in the real estate industry. In industry, predictive analytics plays a role especially for logistics planning, for quality monitoring as well as for maintenance as predictive maintenance.
With DQ Predictive Analytics, you get faster and more accurate models for your forecasting, protect yourself against critical failures and can also automate your operational decision-making processes.