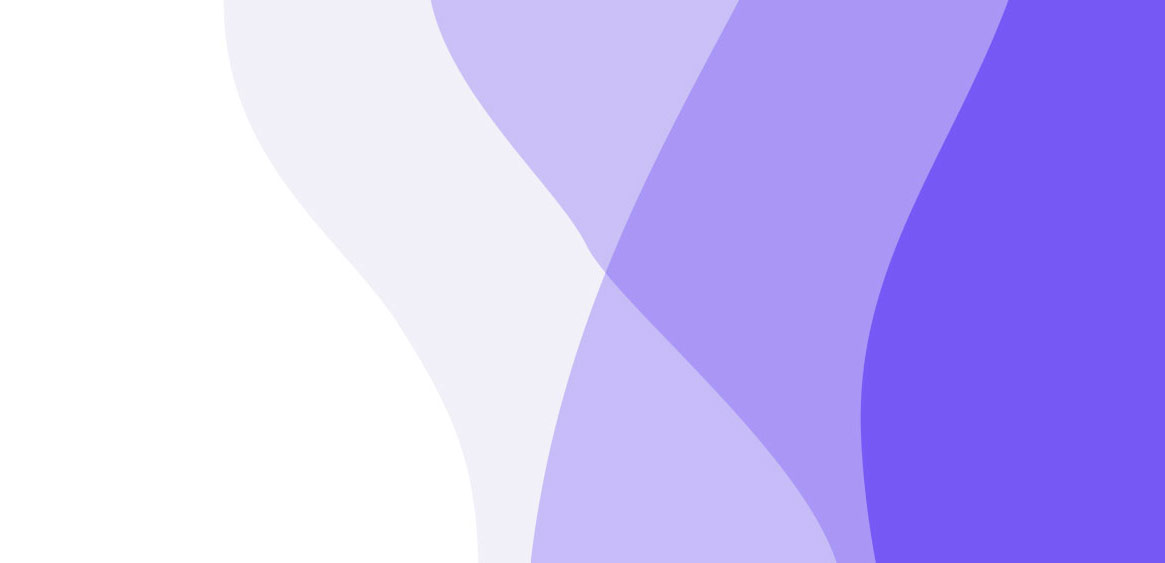 Three reasons that speak for DATANOMIQ
➜ ALL KIND OF ANALYTICS FROM ONE SOURCE
We are the first provider of advice and services that understands and offers data analytics holistically. From classic business intelligence to process mining to data science and deep learning, we dispute the data (r)evolution together with you and from all perspectives.
We understand data analysis comprehensively and holistically, from the first report to self-learning AI.
We are deliberately not a permanent partner of certain tool providers. Do you want to improve your business intelligence and are you looking for the right reporting tools? Or do you want to introduce process mining and don't know which provider makes sense? Or do you have to decide which database technology will meet your requirements?
We advise you neutrally! We do not sell licenses and are not interested in providing you with a specific tool.
➜ STRATEGY, DOING & TRAINING
Our core business is to carry out analyses for our customers to define a data strategy in advance as a roadmap for its implementation and, if necessary, to train your employees.
We master theory and practice. We question our actions by constantly comparing these two perspectives.