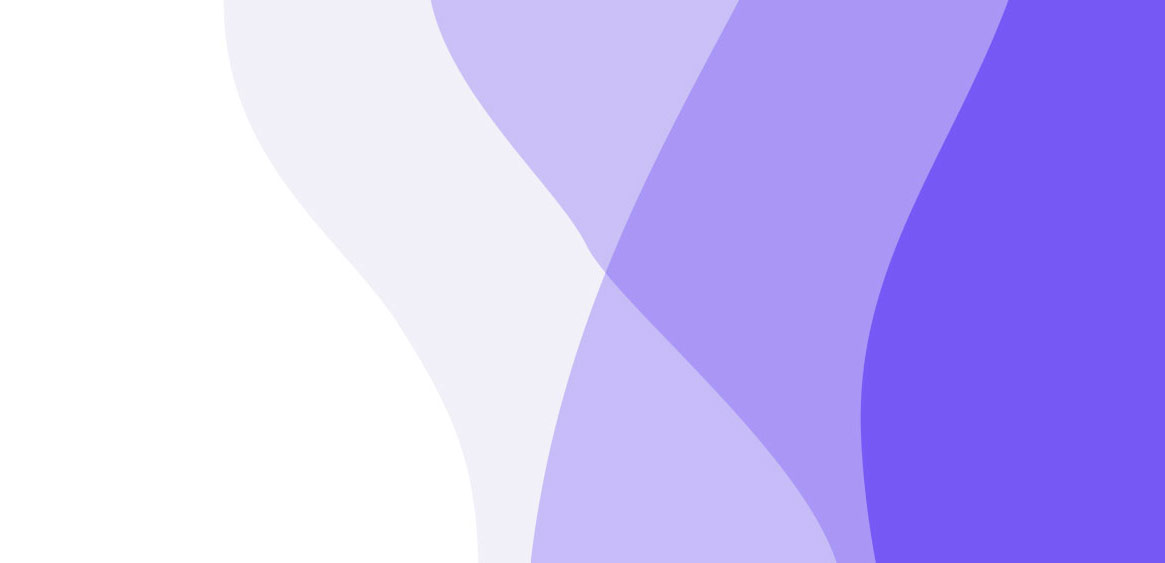 Always keep an eye on your KPIs and ensure transparency with modern dashboards
Customised Reporting and Ad-Hoc Analytics are the main applications for Business Intelligence. With our dashboards, which are individually tailored to your requirements, you can obtain up-to-date information on your business situation on a daily or hourly basis. The dashboard visualises a variety of performance indicators for your business – clearly arranged and highly condensed. Negative trends can be detected and corrected at an early stage. A hierarchical search and query (drill-down) is also possible in order to be able to carry out root cause analyses independently.
DATANOMIQ enables automated data loading processes and the establishment of reporting as a self-service for all relevant departments.