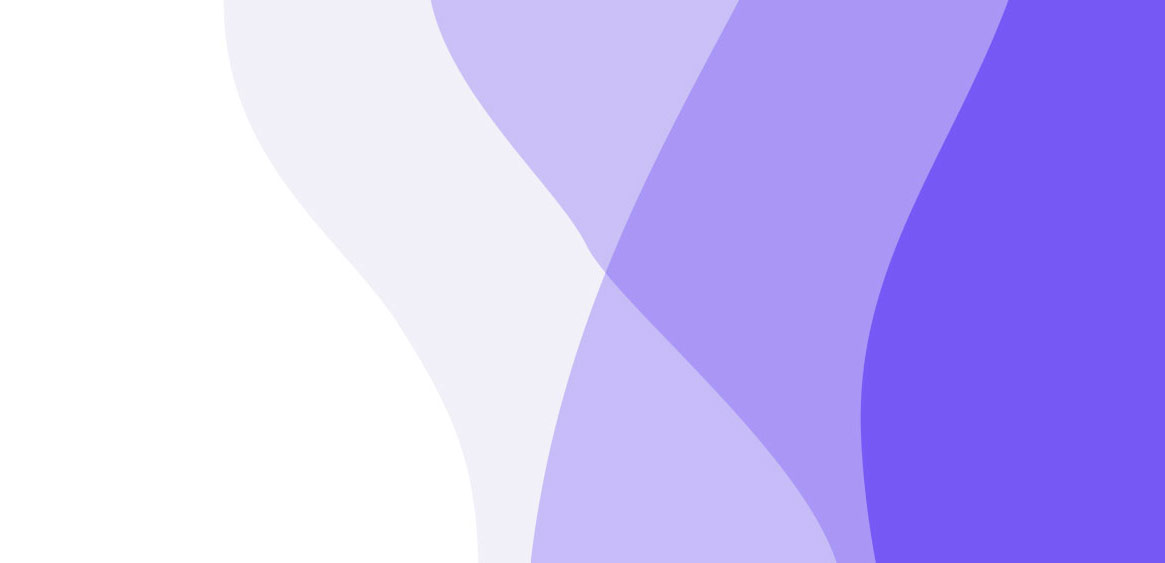 Realize your data mesh architecture in the cloud and with the tools of your choice
Big Data Cloud Architecture
Companies use Business Intelligence (BI), Data Science and Process Mining to leverage data for better decision making, improve operational efficiency and gain a competitive advantage.
DATANOMIQ makes data from all organizational as well as external sources centrally available in a Cloud Data 
Data Mesh auf Ihrer Cloud
Whether you work on the Microsoft Azure Cloud, Google Cloud (GCP), Amazon Cloud (AWS) or the SAP Cloud (Datasphere), we design and implement your data mesh organization for you on this and ensure the centralized delivery of all analytical applications with data models.
The general data provision (data ingestion) from the source systems and the rudimentary data preparation and fusion are centralized. Decentralized, on the other hand, is the application- and use-case-specific final modeling, for example of the categories BI reporting (facts + dimensions), process mining (event logs) or data science / artificial intelligence (data histories).