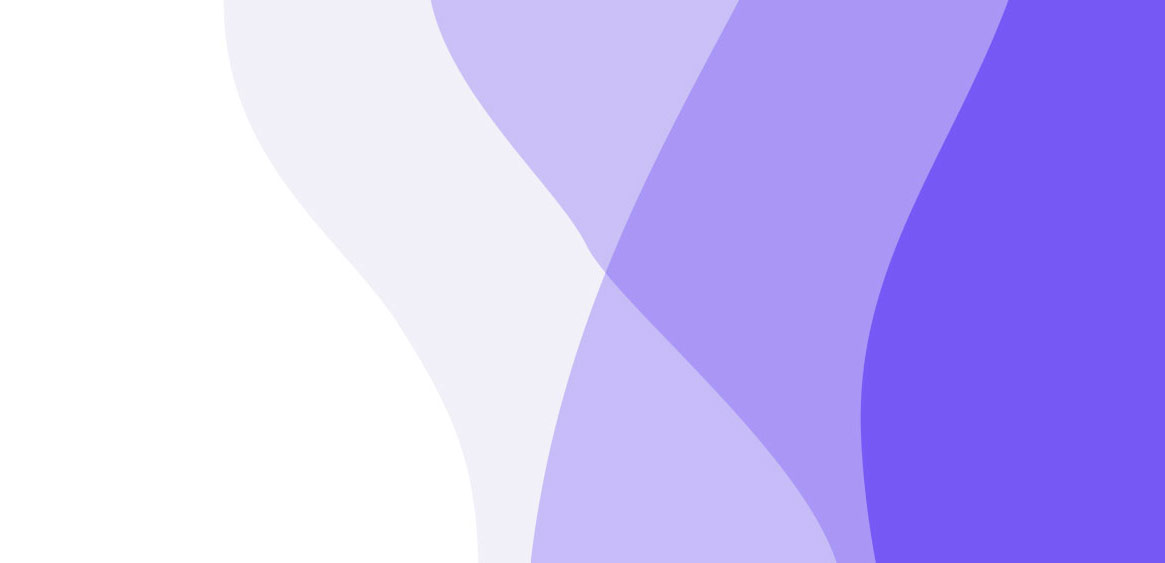 Link structured data from different sources
Data warehousing includes various methods for merging and consolidating data from heterogeneous sources and creating different perspectives on data.
For example, data from ERP, CRM and other IT systems, office files, data from websites (e.g. stock exchanges) can be extracted, cleaned, matched, consolidated and transferred to a target system. A data warehouse is more than just a temporary storage facility for data, because it provides a uniform, comprehensible and cleansed data source and usually represents the data basis for further analysis procedures.