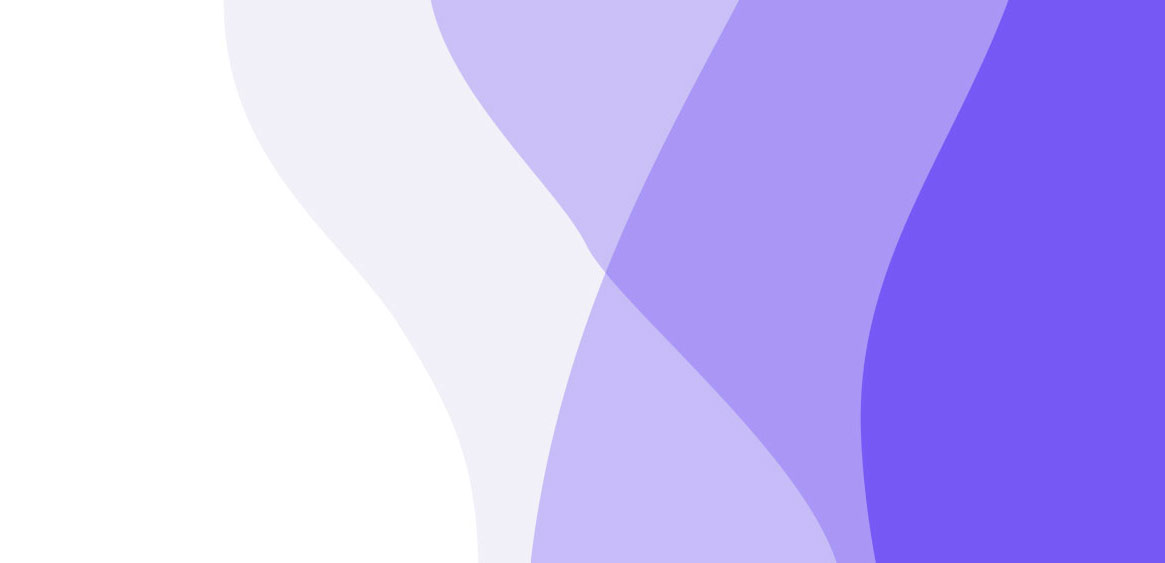 We examine how you can use AI to get the optimum efficiency out of your organization and reduce costs!
The DATANOMIQ AI Assessment is the check-up for your organization. We check how your business organization can benefit from AI, with real results and implementation blueprints.
We constructively support you in getting the most out of your company or department in terms of using AI and data for your AI for business optimization or modeling.
The DATANOMIQ AI Assessment integratively assesses within 5 days in your organization which AI applications best and fastest represent real efficiency gains.
Have we aroused your interest?
Then use our callback form and contact our Chief Data Scientist and Interim Head of Data Benjamin Aunkofer.
Sample categories for artificial intelligence in the enterprise:
What goals can AI achieve in business organization?
AI applications based on LLMs (such as ChatGPT) and other pre-trained machine learning models can significantly increase business profits.
less organizational costs!
higher process efficiency!
Corporate AI also significantly reduces employee costs as well as the negative effects of employee turnover. Of particular importance, however, are the efficiency gains that can be very easily realized with AI assistance systems today.
Interested in our Service? Get in touch!