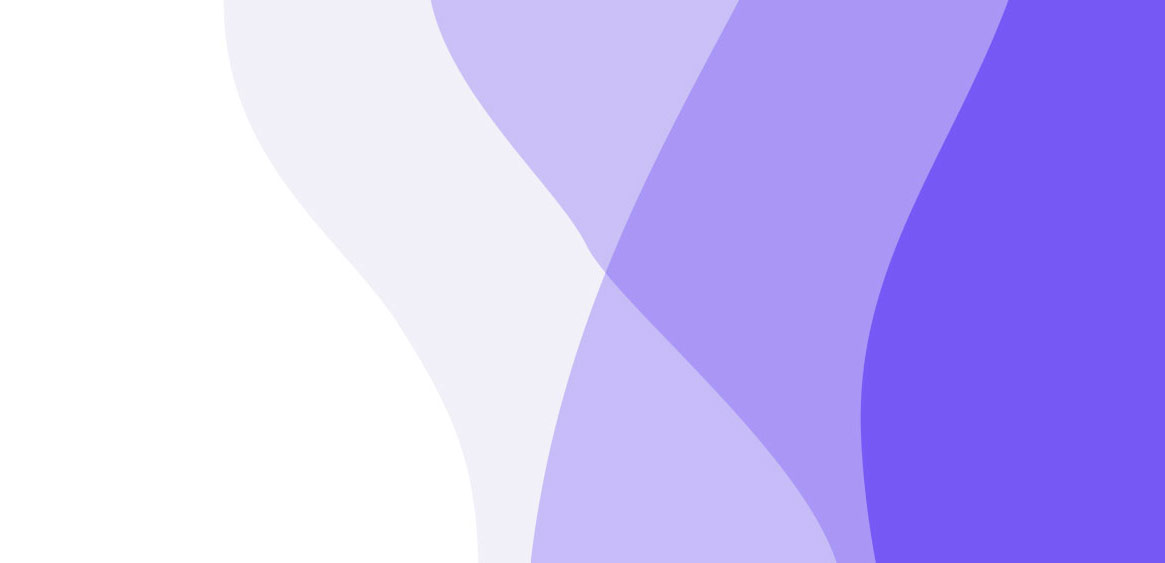 We have the highest standards. In our team, our solutions and our commitment.
DATANOMIQ MANAGEMENT TEAM
Benjamin Aunkofer is Chief Data Scientist at DATANOMIQ and is considered a leading expert in Business Intelligence, Process Mining and Data Science.
He has many years of experience with IT innovations, including industry-specific solutions and database technologies. Benjamin Aunkofer is a member of the executive committee of Connected Industry e. V., the association for digitalisation and networking. In addition, Benjamin Aunkofer is a regularly invited speaker and keynote speaker as well as a lecturer and author of numerous technical papers in the field of Data Science and Industry 4.0.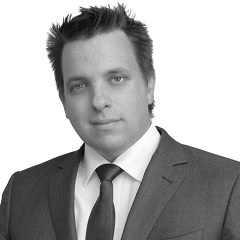 Benjamin Aunkofer
Managing Executive & Chief Data Scientist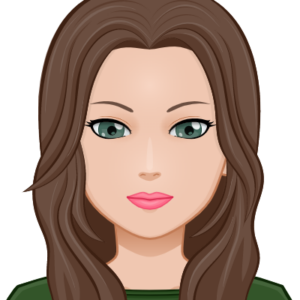 Javiera Leemhuis
Data Scientist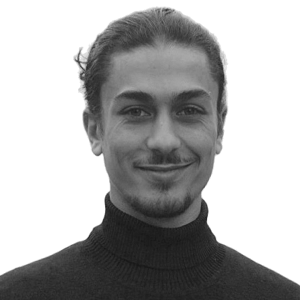 Manuel Huck
Data Analyst / Process Miner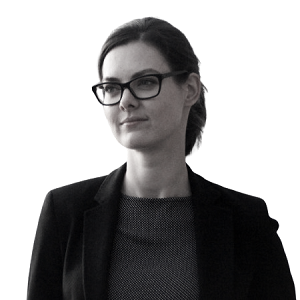 Emilia Cheladze
Senior Data Engineer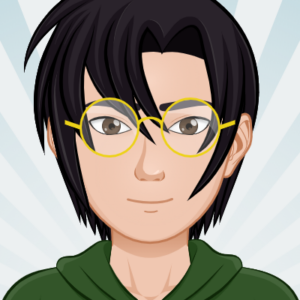 Hoang Tu Nguyen
Senior Data Scientist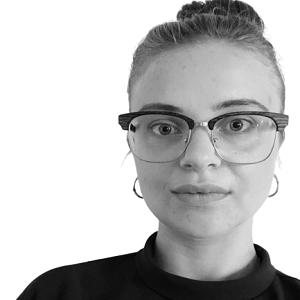 Paula Seleng
Data Engineer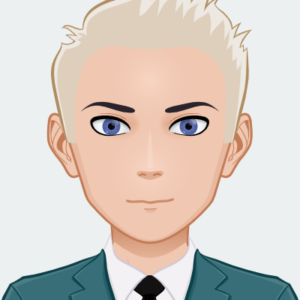 Jurek Dörner
Senior Data Engineer / Process Miner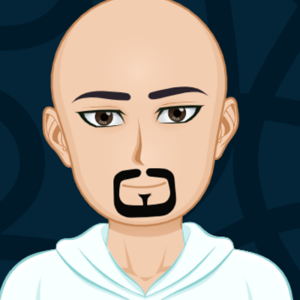 Otrek Wilke
Chief Technology Officer
Senior Data Engineer
DevOps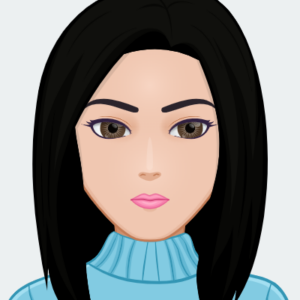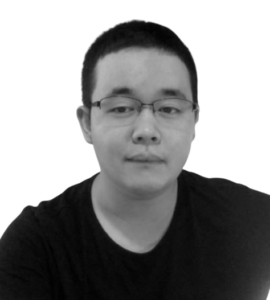 Yasuto Tamura
Deep Learning Engineer