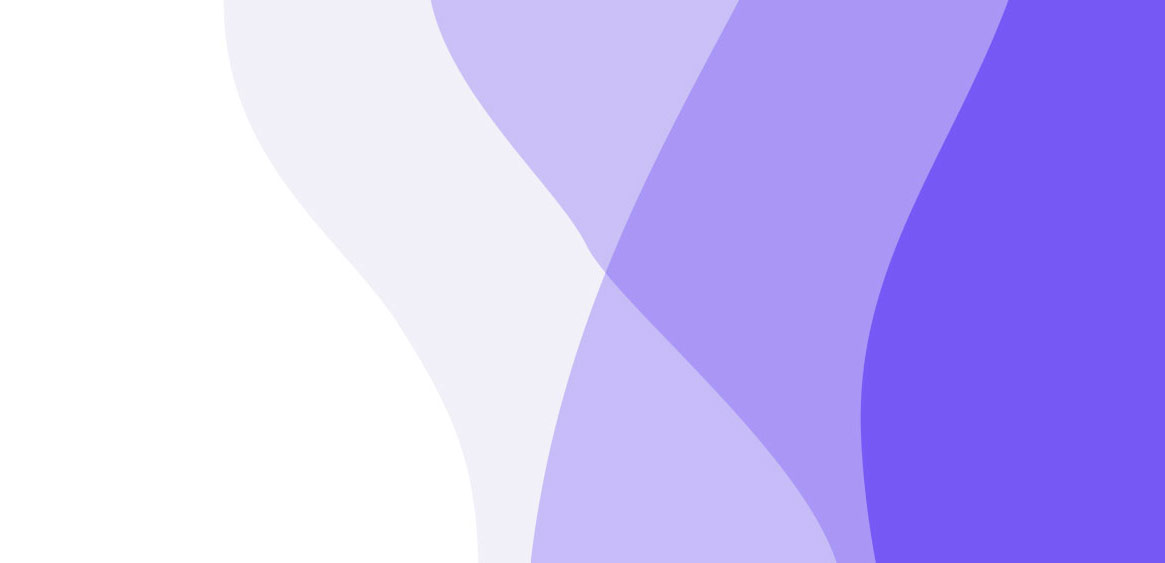 Find unknown structures in large and diverse data sets
Data Mining is used to identify unknown structures in large amounts of data and is part of exploratory data analysis. Methodically, Data Mining is part of Data Science and consists of clustering and dimension reduction.
The DATANOMIQ team relies on a constantly growing portfolio of data mining algorithms. Typical use cases are the preparation of data for the application of predictive analytics or the visualisation of multi-dimensional data by projection into a 2- or 3-dimensional space. With DATANOMIQ Data Mining you get deeper insights into your data than ever before thanks to modern data visualisation methods and clustering procedures.